MIA Consults LTD is a Consultancy firm that helps start-ups and provides advisory services to new and existing businesses.
When you contact us with the need to either start a business or solve your business problems, be rest assured that our team will work with you to achieve your business goals.
We understand Small Businesses and the need to have a strategy and put proper structure to grow a successful business, so we will work with you through several steps and phases to achieve the best results for your business.
For some people their dream is to be self-employed, and for some others its the need to have another source of income they can combine with their  9 to 5 jobs. We understand that, and we will work with you and help you start through our Start-Up business program and also provide advisory services for you.
So whether you are a new business or an existing one, we will work with you to develop a Strategic plan, look into your business model, create a proper organizational structure, look into your financial plan, sales and marketing plan and provide support services for your businesses.
We do not just do all these and leave you, We follow-up.  It's the one thing that makes us stand out. We ensure you get it right till the end.
Get started today by contacting us!
Due to the Pandemic, most of our one on one programs have been via Zoom which has been as effective as our on ground programs.
What stands us out is our ability to push and follow you up to ensure you get started and your business is growing.
If you would prefer group trainings we have separate costs for those as wellW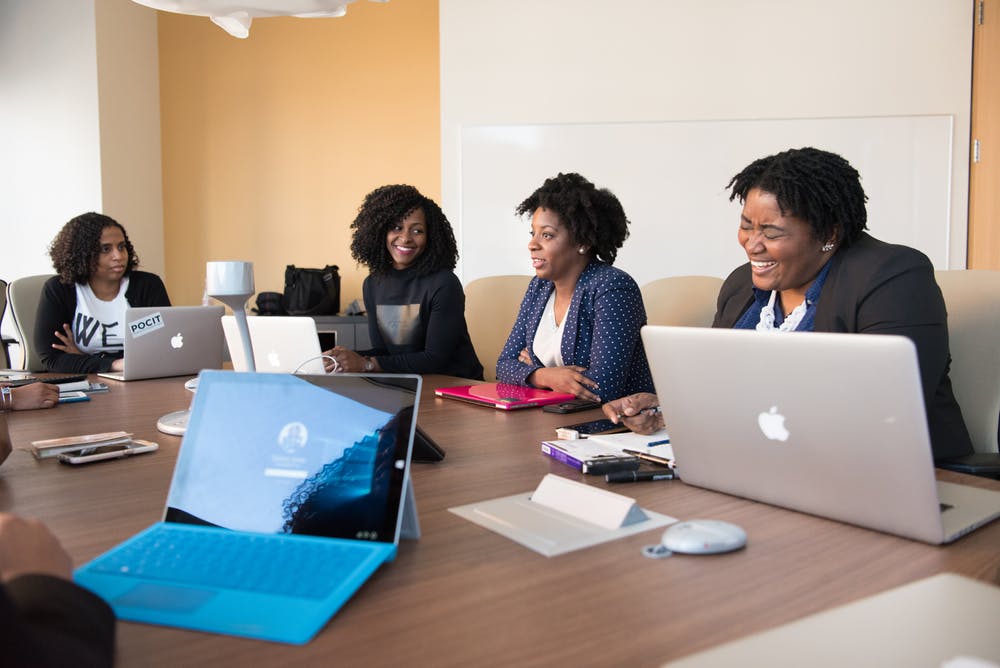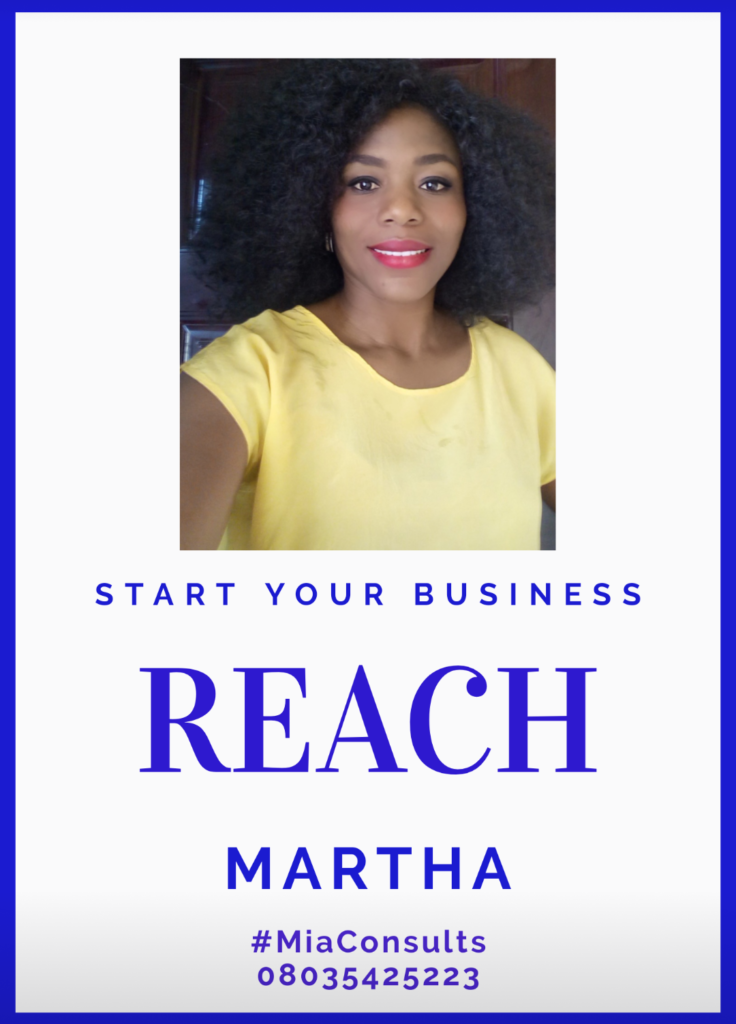 Martha Tawiyah is a Certified Business Developer, a Business Consultant and the Lead Start-Up Expert of MIA Consults. She has helped over 150 businesses start and grow through her programs. She led a team to train over 3000 SMEs in a Business Boot camp across the 6 geo political zones in Nigeria. 
She is a serial Entrepreneur and runs 3 successful Businesses.
With her community service program Project Start by Mumsbooth, she trains and motivates women and children to start their businesses across Nigeria and Africa so it's her passion and heart desire to see your business grow.